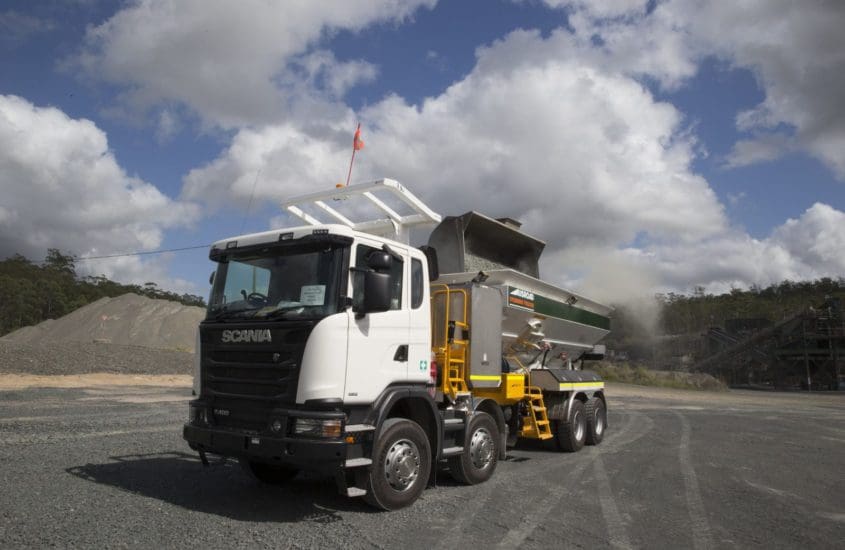 If you're in the market for mining equipment in Australia, you need to decide whether to hire or buy the equipment for your mining plant. This is a big decision and making the wrong decision at this point can have ongoing repercussions. So let's look at the pros and cons of buying mining equipment versus hiring the same equipment.
Pros and cons of buying mining plant equipment
The decision to buy your mining equipment is really going to be based on the state of the resources market at the moment and whether you want to sink your hard earned capital into equipment.
CONS: When you buy mining equipment, you are tying up capital that could be put to better use expanding your business or taking advantage of other opportunities that come your way. This is because this type of equipment requires a large monetary investment and you have to register, insure, repair and maintain these massive vehicles.
PROS: The advantage of purchasing your mining equipment in Australia is that you can have it customised to your specific needs. You can also buy the equipment whenever your business demands increase, because you don't have to wait in line for to hire equipment that is limited in number.
Pros and cons of hiring mining plant equipment
With the resources market at a low point, you might be better off financially in hiring your equipment, so let's look at the pros and cons of hiring versus buying.
 
CONS: When you hire equipment, you can't always find what you need at the right time, which means that your contracts run late and you lose money. Sometimes, particularly in busy periods, the right equipment simply isn't available for hire, so your profits take a beating and you have to lay people off.
PROS: When you hire your mining plant equipment, you can forecast your budget much easier because you simply add the monthly hire costs to your budget. You also save your capital, so if another opportunity comes along you can hop on board and expand your business, taking advantage of other revenue streams.
Regardless of whether you decide to hire or buy, always be sure to contact a company with a reputation for designing and manufacturing robust and reliable mining equipment in Australia.
https://ausroad.com.au/wp-content/uploads/Scania-14-0217-2.jpg
1067
1600
Grant O'Neill
https://ausroad.com.au/wp-content/uploads/logo.png
Grant O'Neill
2016-01-18 21:02:26
2019-06-24 12:02:39
Should I Buy or Hire Mining Equipment in Australia?