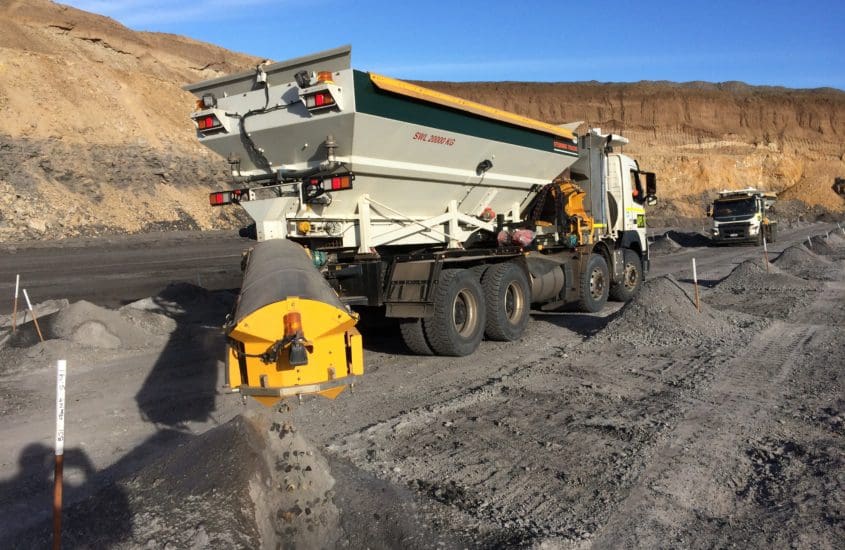 Top 3 Road Maintenance Machines in the World
Without a doubt, Australian road maintenance covers some of the most rugged country in the world, so we need trucks that are tough and can stand the rigors of the outback.
This is where Ausroad comes to the fore, because their road maintenance equipment is designed and built for the harsh Australian outback, so it can stand up to just about anything. It doesn't matter where you work or in which country, it is a safe bet that the Ausroad trucks can rise to the occasion and do the job, time and time again.
So if you are in the market for some new road maintenance machines, here are 3 Ausroad designs that are considered to be the best in the world.
Jetmaster trucks
All of the Ausroad Jetmaster trucks can be customised to suit your specific requirements. They are designed for road maintenance in Australia, for example repairing broken edges and sealed road surface damage, as well as filling pot holes, depressions, wheel path ruts, crack sealing and digouts.
These trucks do not require dismantling at the end of the day, they don't need oiling, they can be cleaned by sending water through them while running and come with a three year warranty.
HD trucks
These road maintenance machines deliver hot mix asphalt, cold mix premix asphalts, aggregate, crushed base and quarry products and can be customised to suit your needs. Use them for filling pot holes, for patch compaction or general maintenance repairs. They are low maintenance with a high quality construction and are built to last.
Emulsion units
You can customise a HD truck to have an optional emulsion unit or opt for a stand-alone emulsion unit. All emulsion systems are built to Australian Standards, fitted with double pads and stress relieved to Class 2B for transportable vehicles.
The self-contained emulsion units are custom built to your specifications and come with various outlets, for example a spray wand, a crack filling device and a spray bar. They are suitable to be skid or trailer mounted and are easy to operate and low maintenance.
So if you are looking for the best designed and the toughest road maintenance machines in the world – call Ausroad on 07 3216 7058 today.
https://ausroad.com.au/wp-content/uploads/IMG_1651-scaled.jpg
1920
2560
https://ausroad.com.au/wp-content/uploads/new-logo-400x74.png
2015-12-22 20:41:20
2019-06-24 12:05:52
Top 3 Road Maintenance Machines in the World