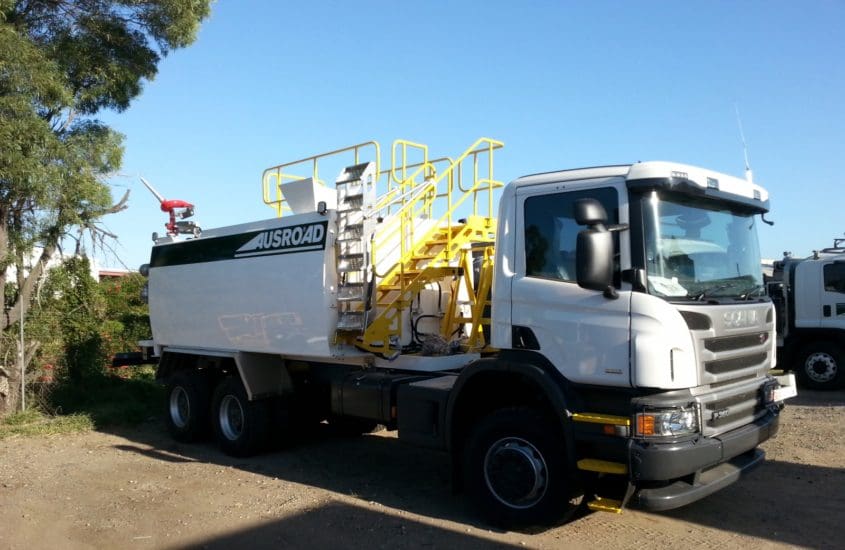 3 Reasons to Hire Water Trucks, HD Trucks and Stemming Trucks
When you are in the market for stemming trucks, water trucks or HD trucks you are always faced with the decision whether to buy them or hire them. So let's look at the reasons why hiring these trucks is a good financial decision in the current market.
Hiring trucks doesn't tie up your capital
Trucks cost a lot of money and in today's financial climate with the resources market fluctuating up and down, it doesn't make sense to sink a large amount of your capital in hard assets. Even worse, is if you take a loan out to pay for a stemming truck, then you have interest payments as well.
On the other hand, if you keep your capital on hand, you can take advantage of business opportunities as they come along and help to grow and expand your business.
Hiring trucks allows you to forecast your budget
When you hire water trucks for example, you always know the dollar amount of your hire charges every month and you can easily forecast your budget well into the future. However, if you take out a loan for the trucks, then you have to consider changes in interest rates over time, which can make forecasting your budget more difficult.
So if you use your capital to pay for the trucks, then you have used a massive chunk of your money, which reduces your capacity to move with the resources market and puts a negative spin on your budget.
Hiring trucks saves you money
When you hire HD trucks instead of buying them, you save a lot of money on interest rates over the life of the hire. You also save on registrations, insurances and maintenance. Don't forget if you buy them, you have to fix them, but if you hire them – you get a new truck!
You also save money because you have the very best trucks available, which means that they are reliable, well maintained and efficient. With top quality trucks on site, you can work faster, on-site safety is increased, output is maximized and downtimes practically eliminated.
So if you want high quality, Australian made HD trucks, stemming trucks or water trucks, give Ausroad a call on 07 3216 7058.
https://ausroad.com.au/wp-content/uploads/Water-Truck-1.jpg
1200
1600
https://ausroad.com.au/wp-content/uploads/new-logo-400x74.png
2015-11-20 16:18:49
2019-06-24 12:11:12
3 Reasons to Hire Water Trucks, HD Trucks and Stemming Trucks