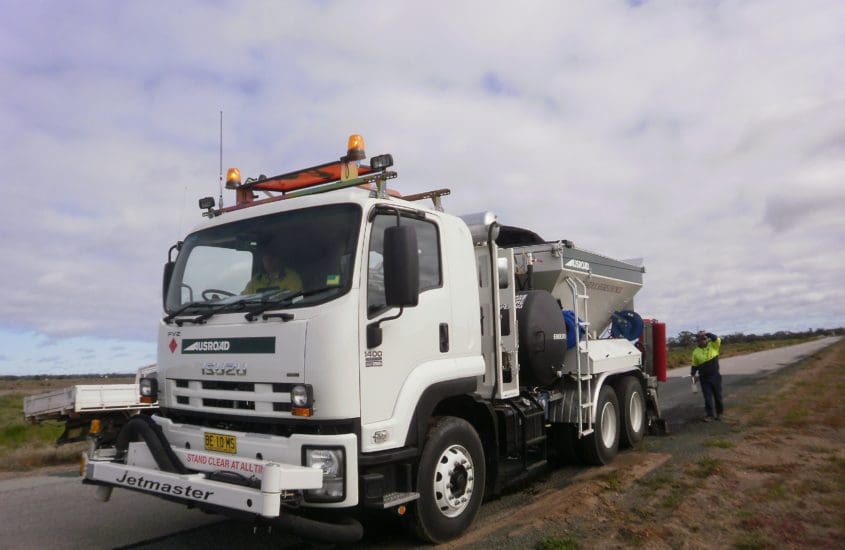 How To Get The Latest Equipment For Your Road Maintenance Company
Mining maintenance contractors need to stay on top of their game or else they could lose their valuable contracts to the competition. One of the easiest ways to stay at the top is to make sure that you always use the most reliable and the latest high-tech equipment that is available for road maintenance in Australia.
This is not easy, because you have to source the right companies, who can offer you the latest equipment for the right price. So let's take a look at whether you should hire or purchase your road maintenance equipment in today's financial climate.
Hiring equipment for road maintenance in Australia
When mining maintenance contractors hire equipment for road maintenance they don't have to use their capital, because they only have monthly hiring costs. This means that you can expand your business and spend money on other areas that need attention without tying up your money in equipment.
You also don't have the cost of maintaining the trucks or repairing them and you don't have to register and insure them. Even more importantly, you can use the latest equipment and not have to pay top dollar to purchase them, because any good the hire company should have the most up to date equipment available for hire.
Buying equipment for road maintenance in Australia
As a mining maintenance contractor you need to have the latest equipment available at a moment's notice to take advantage of any work that comes your way. So purchasing your own fleet of trucks and your own road maintenance equipment makes sense from a logistical point of view. When you own your equipment, you can deploy your operations team anywhere at any time without having to worry about arranging to hire trucks and equipment and then finding that what you need isn't readily available.
So if you are in the market for the latest equipment for road maintenance in Australia, then if you are cutting costs, it is better to hire your trucks and equipment. On the other hand, if logistics are your top priority, then purchasing the latest equipment is the better option.
https://ausroad.com.au/wp-content/uploads/Wakool-198-017.jpg
1920
2560
https://ausroad.com.au/wp-content/uploads/new-logo-400x74.png
2015-10-23 21:26:17
2019-06-24 12:15:16
How To Get The Latest Equipment For Your Road Maintenance Company