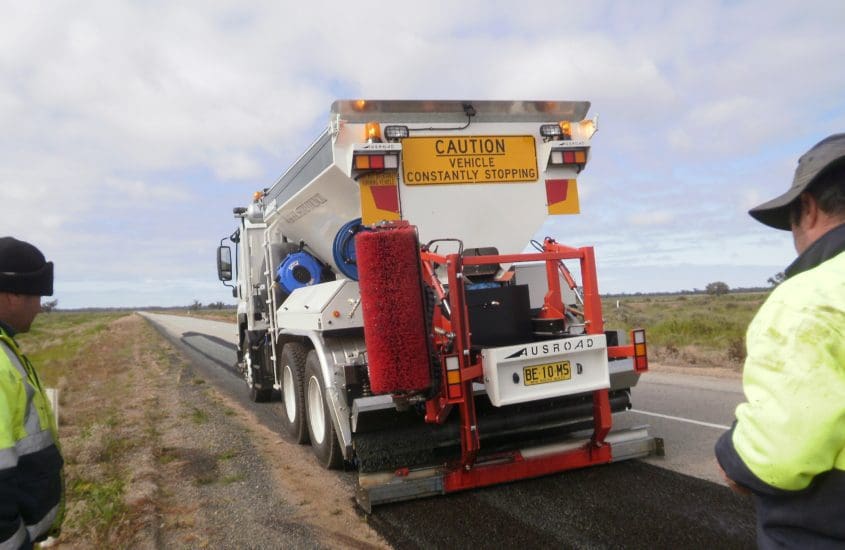 3 Things to Look For When Buying Road Maintenance Machines
When you are considering using some of your hard earned capitol and purchasing road maintenance machines, you need to make sure that you are dealing with the right company. You want to look for a manufacturer, rather than a reseller and you also want the company to have a well-regarded reputation in the industry. Other things to look for are low maintenance road maintenance machines, as well as on-site delivery, and training and support.
Reputation in the industry
When you are spending so much money on road maintenance machines, you want to be sure you are dealing with an established designer and manufacturer and not some fly by night who might disappear next year. Ausroad are one of the best regarded manufacturers of road maintenance vehicles in Australia and have built a solid reputation for their honesty, their reliability and their high quality designs.
Low maintenance
All of the Ausroad road maintenance machines are designed specifically to be low maintenance, saving you both time and money. For example, their Jetmaster trucks are designed to work at optimum efficiency and do not require cleaning, oiling or dismantling at the end of the day. These design enhancements make a huge difference to the amount of time that is needed every day just to maintain these type of heavy duty trucks.
 
Training and support
Purchasing these road maintenance machines isn't just like buying a new car, where you can hop in and drive away. That is why Ausroad have fitters and maintenance personal on call and why they provide full training and backup support. They even have expert technical support available and a dedicated national maintenance manager. All of this means that your employees will be fully trained in the use of these road maintenance machines (at no cost to you), and you have full technical and service support whenever you need their help.
Ausroad even go one step further by delivering your road maintenance machines anywhere in Australia. Without a doubt, Ausroad really do provide a high quality product and a first class service to their customers. Call them on 07 3216 7058 and get your workers back on the road fast.
https://ausroad.com.au/wp-content/uploads/26-Wakool-paving-repair-in-progress.jpg
1920
2560
https://ausroad.com.au/wp-content/uploads/new-logo-400x74.png
2016-03-23 22:15:21
2019-06-24 11:35:04
3 Things to Look For When Buying Road Maintenance Machines