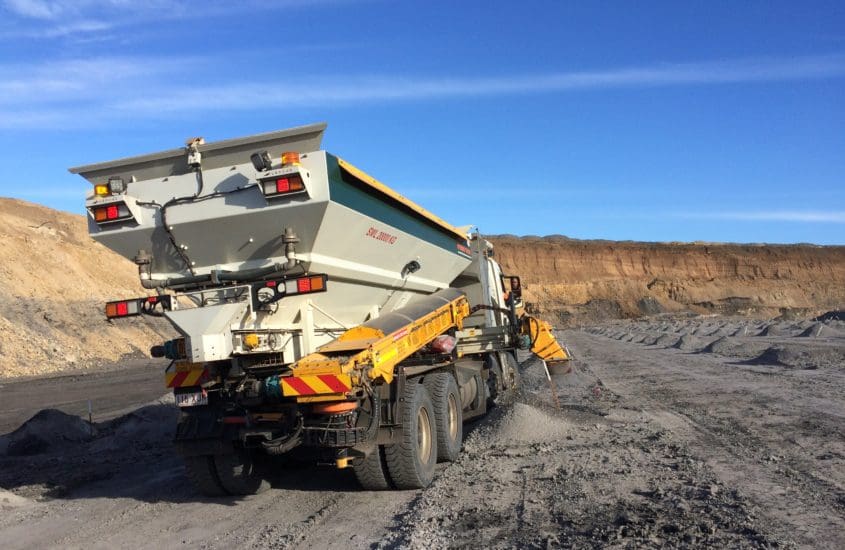 5 Key Features of Ausroad's Stemming Mining Trucks
Ausroad are one of the leading designers and manufacturers of stemming mining trucks in Australia. Their reputation for high quality, low maintenance and extremely safe equipment is flawless. Their trucks are designed to work in the hard tough conditions of Australia's outback and have become very popular throughout the world where tough trucks are needed in harsh environments.
So let's take a look at 5 key features of Ausroad's stemming mining trucks and why that have become the backbone of mining companies across the world.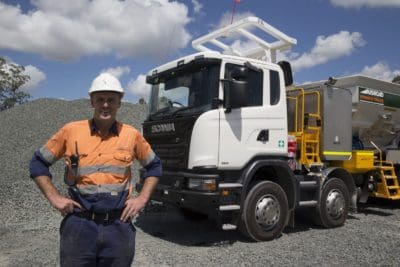 1. Minimal downtime: Ausroad design all of their trucks and equipment to be low maintenance, requiring the least amount of downtime possible. Their stemming mining trucks are designed to be high quality and tough, able to withstand high temperatures and dusty conditions, prevalent in the Australian outback.
2. Faster and safer stemming: Ausroad's stemming mining trucks have the largest payload capacity in Australia and along with a priority on automation, results in faster and safer stemming. One truck can easily deliver 26 tonnes of stemming within 15 minutes and the process is fully controlled from the driver's seat, increasing safety by reducing the time that the drivers are moving around the vehicle.
 
3. Fewer vehicle movements on site: With a faster payload and proportional hydraulic controls, the placement of stemming material is more accurate, increasing efficiency and reducing the number of unexpected vehicle movements on site. This results in reduced wear and tear on the stemming mining trucks and safety is increased on-site as well.
4. Less dust and heat exposure: The high level of automation means that the drivers can remain comfortably in the cab, controlling the stemming operations without leaving the cab. This results in less exposure to the harsh environment, which is characteristic of most open cut mines, and minimizes any health problems associated with prolonged exposure to heat and dust.
5. No double handling of stemming: Once the stemming material is loaded on to the stemming mining truck, the driver no longer needs to double handle this material as the entire operation is now automated from the driver's cab. This saves both time and money on-site, reducing the stemming time and increasing operational efficiency.
If you are in the market to hire or purchase tough stemming mining trucks, then you can't go wrong with calling Ausroad on 07 3216 7058 for a free quote.
https://ausroad.com.au/wp-content/uploads/IMG_1650-scaled.jpg
1920
2560
https://ausroad.com.au/wp-content/uploads/new-logo-400x74.png
2016-03-23 22:36:33
2019-06-24 11:33:00
5 Key Features of Ausroad's Stemming Mining Trucks