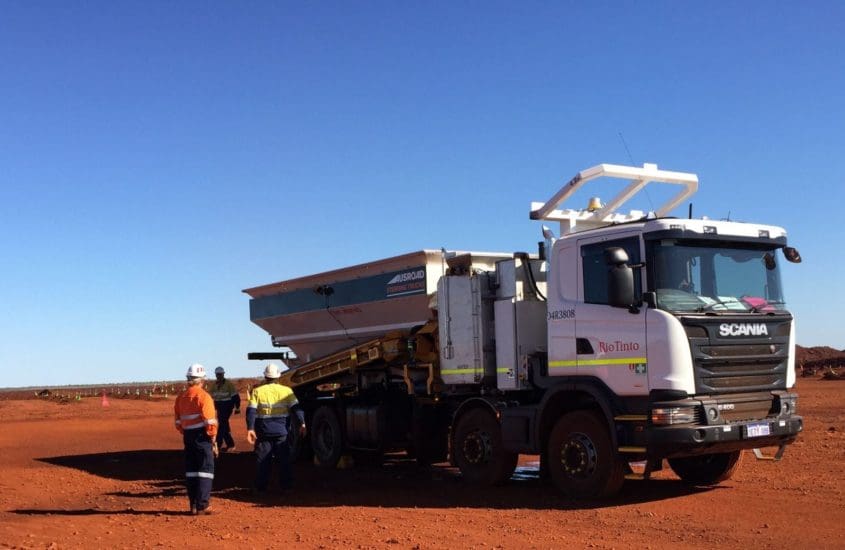 5 Reasons Why Australian Mining Companies use Ausroad Trucks
Without a doubt, when Australian mining companies need tough trucks for their open pit mines, the first place they call is Ausroad. Their trucks are extremely popular, because they are built to withstand the harsh outback climate, are solidly built, require little maintenance, hardly ever break down and can be completely customised to your needs.
Let's take a deeper look at what makes Ausroad such a globally recognised company and why they are so popular with Australian mining companies.
1. Reputation: Ausroad have an enviable reputation of designing and manufacturing some of the best trucks in the world. Australian mining companies need trucks that can stand up to just about the worst conditions on the planet and they know that Ausroad's trucks always deliver the goods.
2. Custom trucks: Most Australian mining companies need their trucks customised to suit their specific requirements. Ausroad can give you exactly what you want, because they design and manufacture their trucks and they are not resellers like so many other companies. When you want a tough, custom truck there is no other choice but to call Ausroad.
3.  Excellent customer service: Ausroad's customer service is unparalleled. They go out of their way to give you exactly what you need, to answer all of your questions and are always there on the end of the line when you need help or advice.
4. Full training and support: Ausroad's commitment to their customers doesn't stop with their superb customer service. In the unlikely event that something goes wrong, Ausroad have fitters and maintenance personnel on call ready and waiting to fix your problems. You also have full training and backup support, expert technical help is always available and they even deliver the trucks to your site. Now you can see why Australian mining companies keep Ausroad on speed dial.
5. Purchase or hire: You can either purchase or hire their trucks, so whatever your budget or length of contract you can always benefit from Ausroad's top of the line fleet of modern trucks.
Australian mining companies make a bee line for Ausroad, so if you need tough, solidly built trucks with full automation, a high level of safety and all the bells and whistles, then your only option is to call Ausroad on 07 3216 7058 and start moving your business forward.
https://ausroad.com.au/wp-content/uploads/Rio-Tinto-Nov-2015.jpg
1600
1600
https://ausroad.com.au/wp-content/uploads/new-logo-400x74.png
2016-04-22 17:30:18
2019-06-24 11:31:16
5 Reasons Why Australian Mining Companies use Ausroad Trucks